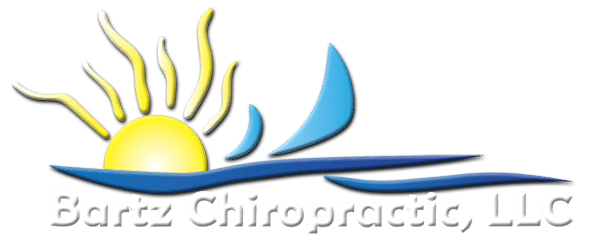 Improve Strength | Decrease Pain
Our outstanding team is here to help you reach your healthcare goals. Contact us today.
How Can Chiropractic Care Help You?
Many people dismiss chiropractic as being something only for back pain, but chiropractic treatment can be used to treat a wide variety of physical issues, such as migraines and headaches, chronic pain, carpal tunnel, pain due to injury or muscle strain, and much more.
Quality Chiropractic Care
We focus on musculoskeletal disorders such as neck pain and headache, back pain, and sciatica caused by everything from normal wear and tear serious accidents or falls. We understand that pain comes in a variety of ways, which is why we treat pain by utilizing innovative and up-to-date techniques and technology, such as digital X-ray diagnostic procedures.
Our chiropractic clinic employs:
Diversified Full Spine Adjusting
Drop Technique Adjusting
Muscle Stimulation
Our advanced techniques and innovative technology, coupled with our years of experience, ensure that you receive high-quality, complete chiropractic treatments.
We make every effort to provide care for everyone. Bartz Chiropractic is an in-network provider for most insurance companies, and we accept Personal Injury Protection for those who have suffered from car accident injuries.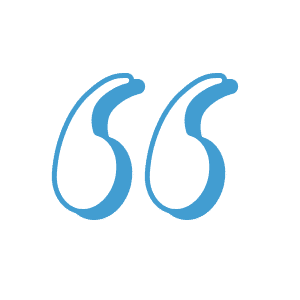 "You may not control all the events that happen to you, but you can decide not to be reduced by them. If you cannot make a change, change the way you have been thinking."
Maya Angelou
"While other professions are concerned with changing the environment to suit the weakened body, chiropractic is concerned with strengthening the body to suit the environment."
B.J. Palmer